Hey folks,
I have a part that is 1.5mm thick (C110 copper) I am hoping to drill/ream a 1mm bore about 4mm deep. I purchased a number of different drill bits (between 65-70 drill sizes) but am having a bear of a time getting anywhere. I purchased several of each size as I knew this was going to be challenging. I also have a couple 1mm reamers and a few .037" reamers to try once I have successfully drilled the pilot hole
.
In terms of equipment I am pretty limited in what I have to use. We have a manual bridgeport and a tormach, both of which I have tried (unsuccessfully). I have given it a shot with a drill chuck as well as an ER collet holder (the tormach tooling system if you are familiar with it). After getting ~2mm deep my drill bit is always snapping. I did try spotting with a spot drill, but that didn't help much either, and I did see the drill walk a bit when it was starting the hole.
I am mostly looking for recommendations of a few other things to try. I am just a hobby machinist and this one is really giving me trouble. As of right now everything has been manually pecking, any thoughts about trying to program in a pecking cycle with the tormach? Should I not spot drill and allow the drill to find its own center? For reference the drillbits I purchased from Mcmaster were from this series: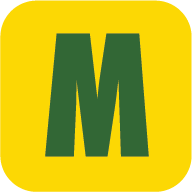 McMaster-Carr is the complete source for your plant with over 595,000 products. 98% of products ordered ship from stock and deliver same or next day.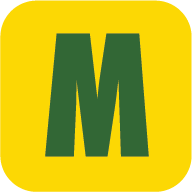 www.mcmaster.com