Joined

May 22, 2006
Location
I have an old drill press. It has a horizontal top shaft at one end of which is a pinion gear which engages with a bevel gear commonly called a crown gear. Like all such shafts, it has a bearing at each end. Instead of poured babbitt bearings with bearing caps you can unbolt, however, this one has ball bearings in some kind of bearing housing I'm not familiar with.
The manufacturer describes them as "high-grade precision ball bearing pillow blocks". Here are 2 pix:
rear shaft bearing (back of the machine looking up)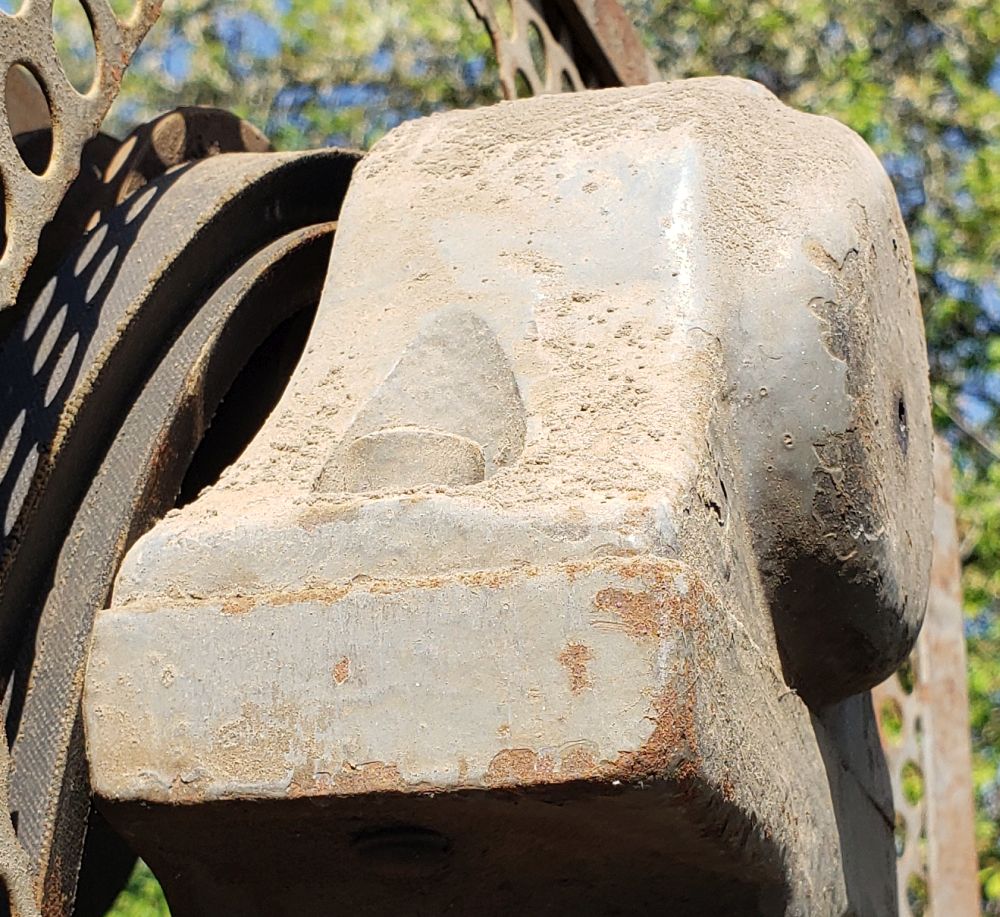 front shaft bearing (just behind the crown gear)
Sorry about the dirt, haven't cleaned up there yet. The truth is I'm a little paranoid about monkeying with the top shaft and the main spindle because the backlash on the crown gear pair looks critical to me and I'm not sure how to take it apart and put it back with the same clearances.
Anyway, these don't look like any pillow bearings I've ever seen. Do I just unbolt them and pull them straight off the shaft? How do I know if the bearings are good and can be reused?
Any suggestions would be most welcome, thanks!
metalmagpie