Hello, I'm looking to replace existing worn hardware with off-the-shelf item.
It has female thread on one side and male thread on other side (1/4-20 thread) that are loosely jointed to allow movement of less than ~15 degree.
I was searching through McMaster-Carr and saw these hInged joints, but the problem is that they are not detachable.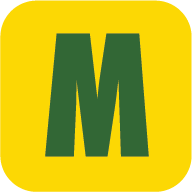 McMaster-Carr is the complete source for your plant with over 595,000 products. 98% of products ordered ship from stock and deliver same or next day.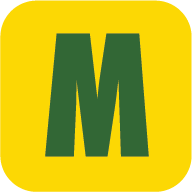 www.mcmaster.com
For ease of use, each side needs to be able to attach to different parts first, then joined together.
Would there be any off-the-shelf hardware like this?